become a friend of the academy!
Support us
The manufacture of Piedmontese violins is an excellence of the Piedmontese territory that deserves to be known and recognized, not only by "professionals" but by anyone passionate about music, art and culture… It also deserves to be passed on to young people who , thinking about the future, they dream of making it their job.
Support us so that our social commitment becomes more and more a reality. This is how you can contribute: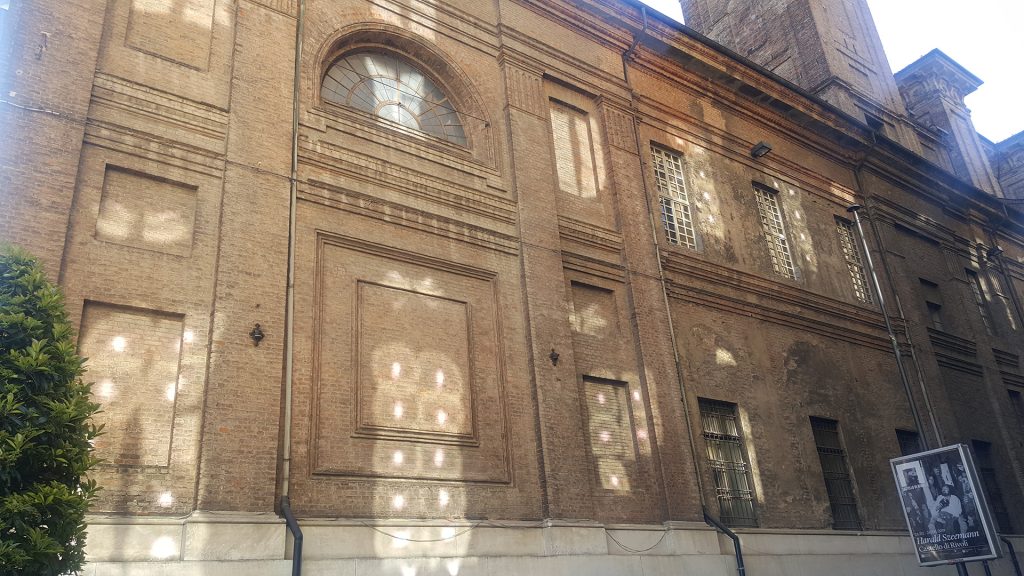 Donations via paypal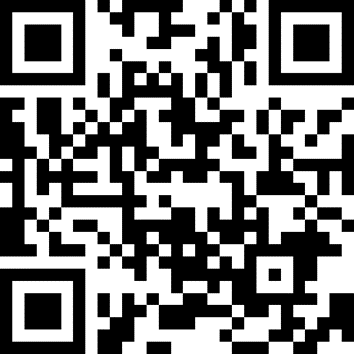 Donations via satispay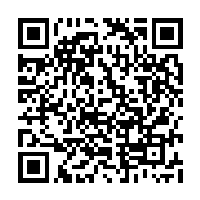 Help a young man or woman realize their dream of becoming a luthier by bearing the costs of the training course at the Accademia Liuteria Piemontese San Filippo.
Your help for a specific purpose.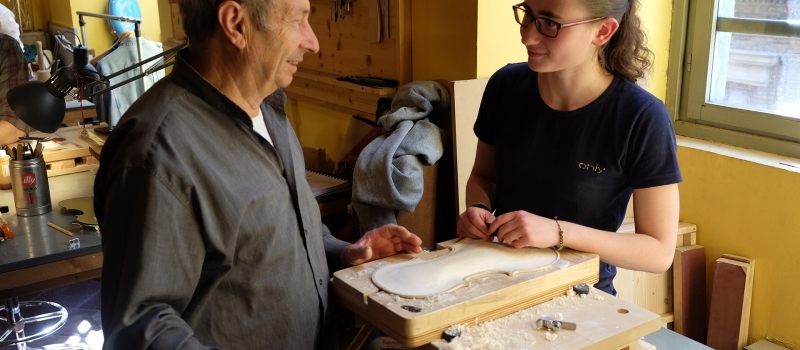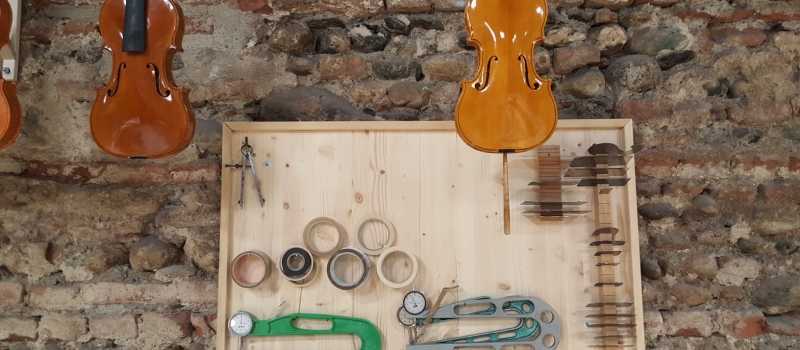 Gouges, scalpels, chisels, planers… almost unknown names of unique tools of their kind and indispensable for those who build violins or guitars. You can support us in the purchase of these and other tools, with your voluntary and free contribution.
The Accademia Liuteria Piemontese San Filippo has always supported initiatives for the consolidation of culture and art that revolve around violin making. If you represent an institution, a foundation or a reality interested in sponsoring valuable initiatives, consider if one of these topics is among those that fit with your institutional purpose:
Promotion of territorial excellence
Support for the recovery of ancient crafts
Promotion of cultural, artistic, musical events
Development of tourism linked to culture
Contact us for more information on how to make your donation or to agree on another support methodology: info@accademialiuteriapiemontese.it